Action Auction Associates
Experience & Integrity, Guiding you every step of the way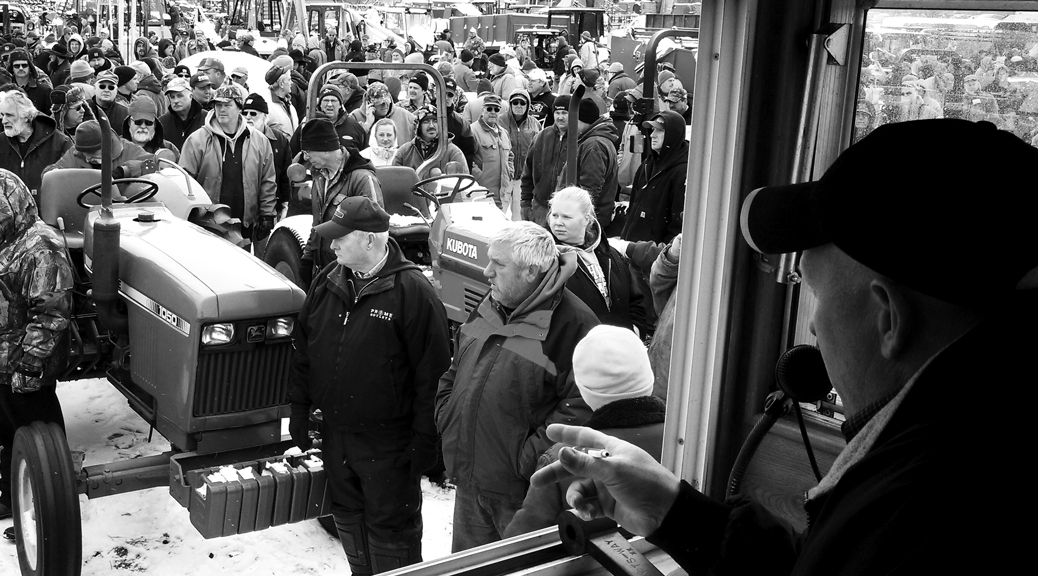 Action Auction Associates has a proven track record of selling farms, land, estates, homes, & personal items along with extensive knowledge and education of competitive land prices and market trends across the state of South Dakota. Our experience enables us to understand and focus on areas where buyers reside, and is key in achieving top dollar while marketing your property for highest results.
We greatly appreciate each and every one of our clients and understand that each deserves nothing but the best when it comes to the sale of their lifetime accumulated real estate, land, or personal items. We pride ourselves on offering confidential service with detailed information on every auction opportunity, regardless of size.
Owner, Joe Sovell is a licensed auctioneer, and conducts the auctions facilitated by Action Auction Associates. Joe graduated from South Dakota State University in 2000 with a bachelor of science, and has been actively involved in conducting auction and real estate listings through traditional listing services and auctions since he founded Action Auction Associates.
We deal in auctions of all types including ag land, residential & commercial real estate, estates and personal property. If you have any questions at all, please feel free to give us a call at (605) 258-2546 or email at mail@actionauctionassociates.com to learn about the benefits that live auction can bring and how it can give both buyers and sellers the best opportunity to achieve their desired results.